BE THE FIRST ONE TO KNOW

THE BEST WEIGHT LOSS OFFERS OF THE YEAR
Subscribe now and get exclusive access +FREE GIFT
Over 1 million happy Slimjoy customers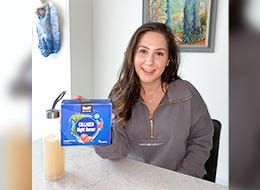 A new step added to my bedtime routine.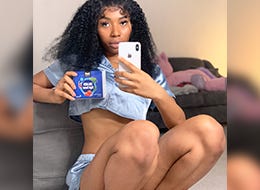 2 months using SlimJOY. My health comes first, self-care is essential!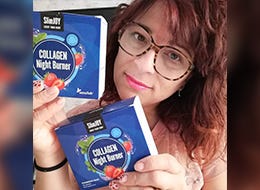 It's never a bad time to get back in shape. I love these excellent products from SlimJOY that help you burn fat and lose weight without any effort. You simply dissolve a sachet in a glass of water before bed. It tastes delicious, like strawberry!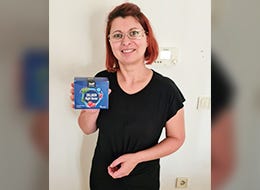 I'm very satisfied with the product, it tastes great and has good results. In a month I lost 3 kg, even though I have a very slow metabolism.