Did you know that over 85% of women suffer from cellulite?
Women-specific fat distribution is largely due to the hormone oestrogen which favours fat accumulation. This is why women, regardless of their weight, often have:
unwanted fat around the belly,

excess hip fat,

fatty thighs,

fat on and under the buttocks

and visible orange-peel skin (cellulite).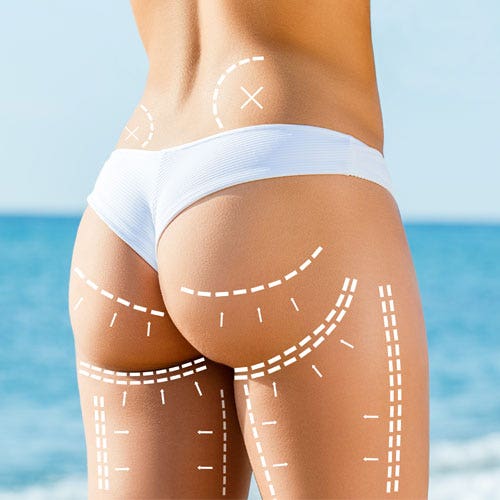 Get rid of that stubborn fat and reduce the appearance of cellulite!
Join over 1 million satisfied SlimJOY customers!
Main ingredients that make all the difference

VinOleaf™
It protects cells and tissues from oxidative stress, improves blood circulation in the legs, reduces swelling, and relieves the feeling of tired and heavy legs.
[Waist & Leg Slimmer]
SymFit® 1617
Clinically tested to visibly reduce cellulite blemishes, accelerates fat burning, prevents fat from accumulating and prevents the formation of new fat cells.
[Fat Burning Lotion]

CactiNeaTM
Patented active ingredient derived from prickly pears which, as demonstrated by clinical studies, reduces water retention.
[AquaSlim EXTREME]

Grape skins
Helps reduce cellulite, accelerates weight loss, controls and stabilizes body weight, protects cell membranes from the effects of free radicals.
[Cellulite Attack]
The best anti-cellulite solution!